Quality preowned heavy equipment at value pricing. Get the right machine for the job.
Western Valley Diggers: The Heavy Equipment You Need
If you are a DIY enthusiast, you know that you need quality equipment to get your landscaping done to your standards. That's where Western Valley Diggers comes in. We have access to an enormous inventory of preowned machines, including excavators, mini excavators, and backhoes, for sale in British Columbia. You tell us what job you're working on or the heavy equipment you need, and we'll match you with the perfect, affordable preowned machine. Then, using our vast network and reliable supply chain, we get it delivered directly to your door. It's just that simple.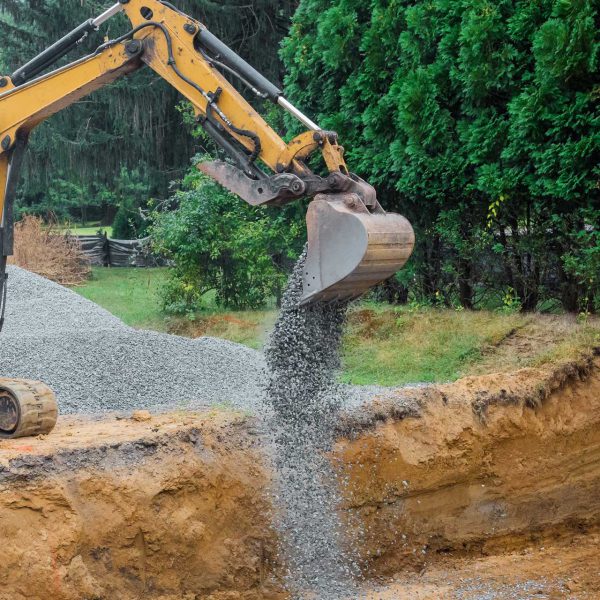 The Benefits of Buying Over Renting
You could absolutely rent the heavy equipment you need when you need it, but why do that when you can buy the exact backhoe or excavator for the job? Here's why buying is just better than renting:
Save money on delivery and return costs. Just walk out your door, and your equipment is there waiting for you!
Finish your project on your timeline. When you own that backhoe, you don't have to hurry to meet the end of the rental period. Instead, you can ensure the excellent quality you want.
Stop cleaning. An excavator can get dirty—really dirty! Don't waste your time cleaning every inch of your rented equipment before it's ready to be returned.
Slash costs on your project. You may think you need a mini excavator for just a day, but when the job scope creeps, so will your rental bill.
Your time is precious; don't let someone else tell you how to spend it. When you own your heavy equipment, you keep your own schedule, not the rental company's.
Increase your property value. The cost of buying preowned excavators for sale will be negligible when your beautiful landscape allows you to sell your home for a higher return.
By choosing used heavy equipment, you no longer have to worry about the depreciation on the machine. Instead, you can sell it for near what you paid for it.
Consider renting your machine out to your friends and neighbors. Who says you can't make a little money of your own?
Never get rained out. What happens when your scheduled outdoor workday is impeded by weather? With your own backhoe at the ready, that's never a concern.